Private Tour of Washington DC
Washington DC is the second name of Freedom and without any doubt, an American beacon of dreams and hope. It is an indispensable cornerstone of rich American History. Imagine this: a captivating morning paddle on the Potomac River, roaming into the halls of Smithsonian museum in the afternoon, enjoying DC's iconic sports team in the evening or having a monumental meal at one of the DC's finest restaurant at night, no matter how you are going to spend your time in nation's capital, you are truly going to have lifelong memories in DC.
DC Limo, with highly experienced and trained drivers & tour guides offers private and customized tours of Washington DC to the people seeking an experience of the city that goes beyond the expectation. Whether you are a couple, family, students, corporate group or business traveler and whatever the size of your group is, we can arrange a perfectly designed tour depending upon the time you have. We have extensive fleet ranging from 4 passengers town car to 55 passengers coach and are fully equipped to create best memories for you during your private DC tour.
At DC limousine, we are always trying to deliver an unmatched level of personal attention. Our best in the town local tour guides have introduced the charming present and fascinating past of DC to thousands of groups. With stories and anecdotes, our guides will keep you entertained while providing accurate information about each site. Whether you are coming from any other state of US or any other part of the world, we will soon make you feel like a Washington Insider.
With over 10 years of experience, we aim to serve with highest quality of service that is only possible with a customized tour. Book a private tour of Washington DC with us and explore the backstories and hidden enclaves of nation's capital. Come with us, It's time to make a memory in DC.
Popular Attractions
White House
The official residence and workplace of the President of the United States.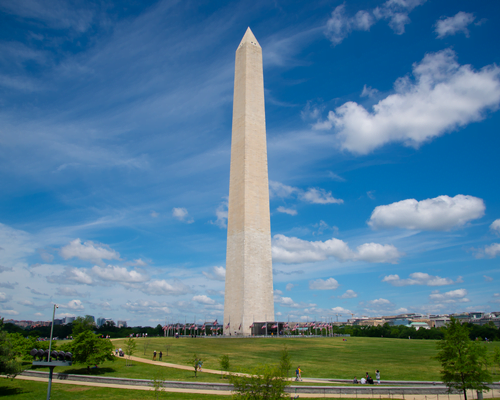 DC Monuments
There are many monuments and memorials in Washington, D.C. that are worth visiting.
Museums
The Smithsonian Institution is the world's largest museum and research complex, with 19 museums and galleries, as well as the National Zoological Park.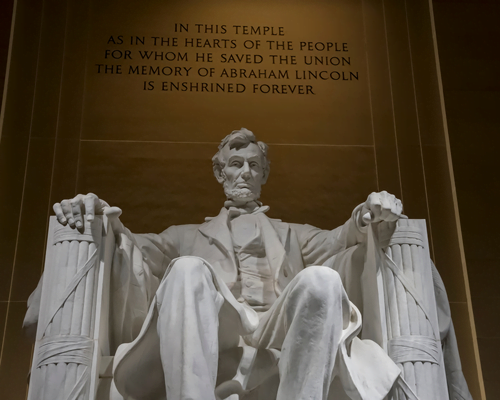 Lincoln Memorial
The Lincoln Memorial is made of marble and features a large statue of Abraham Lincoln seated inside. The statue is 19 feet tall and weighs 175 tons.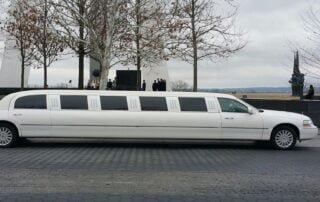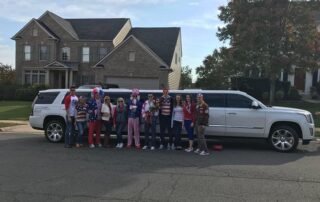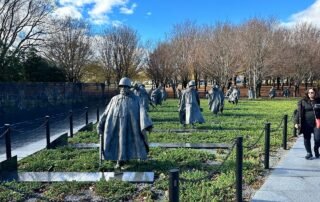 Itinerary for Custom D.C Tours
On a 4-hour private tour of Washington D.C, you can expect to visit some of the city's most iconic landmarks and historical sites. Here are some highlights of what you might see and do on this tour:
Hotel Pick Up
Drive to the National Mall: This large open park in the heart of the city is home to several iconic monuments and memorials, including the Lincoln Memorial, Washington Monument, and the Thomas Jefferson Memorial. You will get a tour of these monuments and learn about the history and significance of each landmark.
Smithsonian Museums: Washington D.C is home to the Smithsonian Museums, which are a group of 19 museums and galleries that showcase American history and culture. Depending on the tour, you may visit one or more of these museums, such as the Smithsonian National Museum of American History or the Smithsonian National Air and Space Museum.
U.S. Capitol Building: You will get a tour of the U.S. Capitol Building, which is the home of the U.S Congress and a symbol of American democracy. You will learn about the history and architecture of the building and see some of the famous rooms and halls, such as the Rotunda and the National Statuary Hall.
Drive to World War II memorial
Hotel Drop off
Please note that the tour is customizable and can be adjusted to your preferences and interests. Also, You can add or remove any attraction according to your own interest.
Inclusion:
Chauffeured Vehicles: Transportation to and from the hotel, as well as transportation between tour sites, is included in the tour price.
Mineral Water
Exclusion:
Tea, Coffee or any other food item
Entry fee (if applicable)
Great experience. We don't think we would have covered so much without this tour. Parking is nightmarish and this tour is wonderful way to avoid it and see all attractions with peace of mind with experienced tour guide/driver.
Sid was friendly and accommodating we all had a lovely time car was clean and comfortable we were able to create our own itinerary.
Amir was fantastic. I was traveling alone as my sister was unwell. He was very informative and took me to all the sites I wanted to see. He really looked after me. Can't recommend him highly enough. Thanks Amir for a memorable day.