Fill the following form to get free price quote. Got question? We are just a call away (202) 558-0544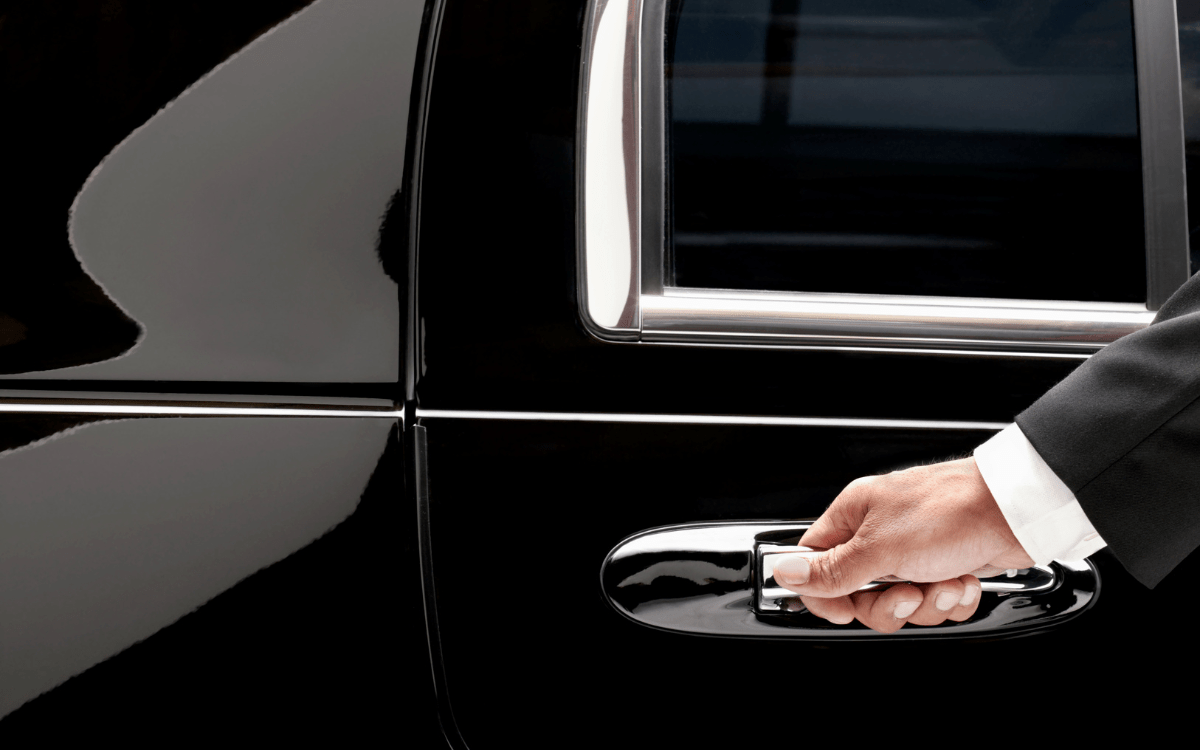 Areas we serve
We are proudly serving DMV area since 2012 with largest fleet
Locations
Washington DC, Virginia & Maryland
Need help? Call us
We are available 24x7 to serve our customers
Call Us Today!
Call: 202-558-0544 Now!
Send Us An Email
Send us your itinerary. We are eager to serve you!
We're Standing By!
E-mail: sales@sedanservice.com today!
Our driver was a really great and loves his job and is very knowledgeable on the city 10/10 would recommend!
I used this limo service for my wedding anniversary. The Limo was very beautiful and the driver was professional. Excellent limo service and highly recommended.